WALL DECOR – ADD PERSONALITY TO YOUR WALLS WITH FL BEAN'S ARTISTIC SELECTION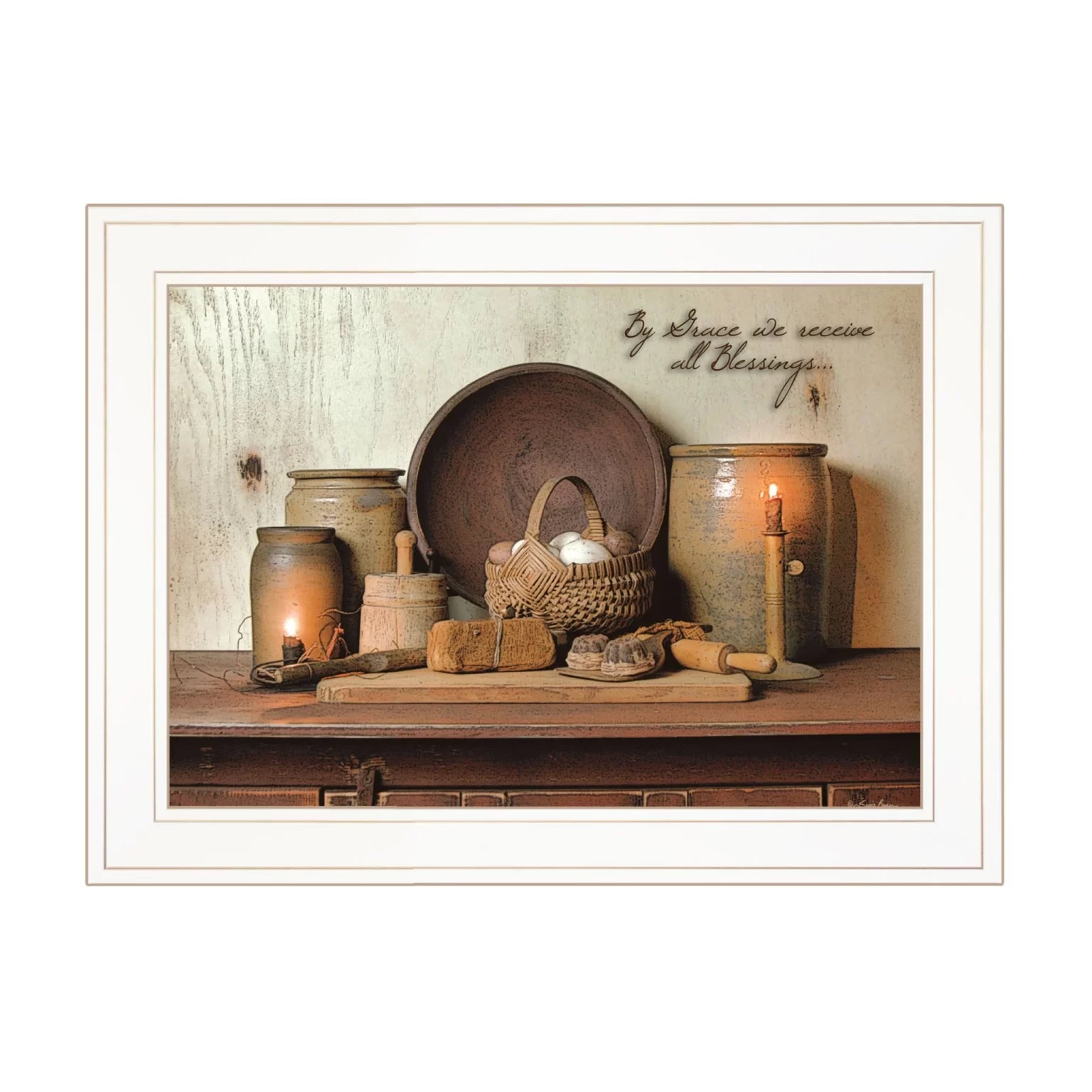 FL BEAN REVIEW 4: WALL DECOR – ADD PERSONALITY TO YOUR WALLS WITH FL BEAN'S ARTISTIC SELECTION

When it comes to transforming a house into a home, wall decor plays a pivotal role in adding personality and character to the living spaces. As I delved into FL Bean's collection of wall decor, I was eager to explore the myriad of options available to elevate the aesthetic appeal of my walls.
FL Bean's website made it effortless to browse through their wide selection of wall decor items. From eye-catching paintings and prints to elegant mirrors and wall shelves, their range covered various decor styles to suit diverse preferences.
One aspect that stood out to me was the variety of wall decor materials. FL Bean offered pieces crafted from metal, wood, canvas, and other high-quality materials, ensuring durability and longevity. The option to filter wall decor by material made it convenient to find pieces that would complement the existing decor of my home.
The availability of different sizes for certain wall decor items was a plus. Whether I needed a small accent piece for a cozy nook or a large statement artwork to anchor a wall, FL Bean had a range of sizes to choose from, accommodating various spatial requirements.
In terms of pricing, I found FL Bean's wall decor to be reasonably priced, considering the quality and craftsmanship of the pieces. While some of the larger and more intricate designs were understandably on the higher end of the price range, there were still plenty of affordable options that allowed me to achieve the desired look without breaking the bank.
One of the aspects that impressed me the most was the inclusion of a "Room Inspiration" section on the website. This section showcased how different wall decor items were styled in various room settings, helping customers visualize how the pieces would look in their own homes. It provided valuable ideas and inspiration to create a cohesive and aesthetically pleasing environment.
As with the other product categories, FL Bean's return policy allowed customers to return wall decor items within 30 days of purchase, provided they were in their original condition. While this was reassuring, I would have appreciated more detailed information about the return process and whether return shipping costs would be covered.
Customer reviews for wall decor were generally positive, which boosted my confidence in the quality and design of the products. However, I would have liked to see more reviews from customers who had purchased a broader range of wall decor items, as this could have provided more comprehensive insights.
One minor drawback I encountered was that some of the more popular and trendy wall decor items were frequently out of stock. While this is a testament to their popularity, it could be frustrating for customers who have their hearts set on a specific piece.
In conclusion, FL Bean offers an extensive collection of wall decor that caters to diverse tastes and interior design preferences. Whether you seek timeless and classic pieces or contemporary and trendy artwork, their selection has something to elevate the style of every room. The combination of quality materials, reasonable pricing, and room inspiration ideas make FL Bean a worthwhile destination for all your wall decor needs.
In summary, FL Bean has proven to be a reliable and versatile home decor and furniture business with a wide array of products that cater to various tastes and styles. From dining chairs and area rugs to lamps and wall decor, their selection allows customers to personalize their living spaces to reflect their unique personalities and preferences.
While the pricing may vary depending on the product and design, FL Bean strikes a good balance between affordability and quality, making it accessible to a broad range of customers. The website's user-friendly interface, detailed product descriptions, and informative images contribute to a positive shopping experience.
Moreover, FL Bean's attention to customer service, with their responsive support team and a hassle-free return policy, adds to the overall satisfaction of shopping with them. The inclusion of customer reviews and the "Room Inspiration" section further enhances the shopping experience, providing valuable insights and ideas.
Although there were minor areas for improvement, such as ensuring popular products remain consistently in stock and offering more detailed return process information, these do not overshadow the positive aspects of FL Bean's offerings.
As I conclude my reviews, I wholeheartedly recommend customers to explore FL Bean's website for their home decor and furniture needs. Whether you're revamping your dining area, enhancing the comfort of your living room, or adding personality to your walls, FL Bean's diverse collection is sure to have something that resonates with your style and preferences. Happy decorating!