Exploring FL Bean's Dining Chairs Collection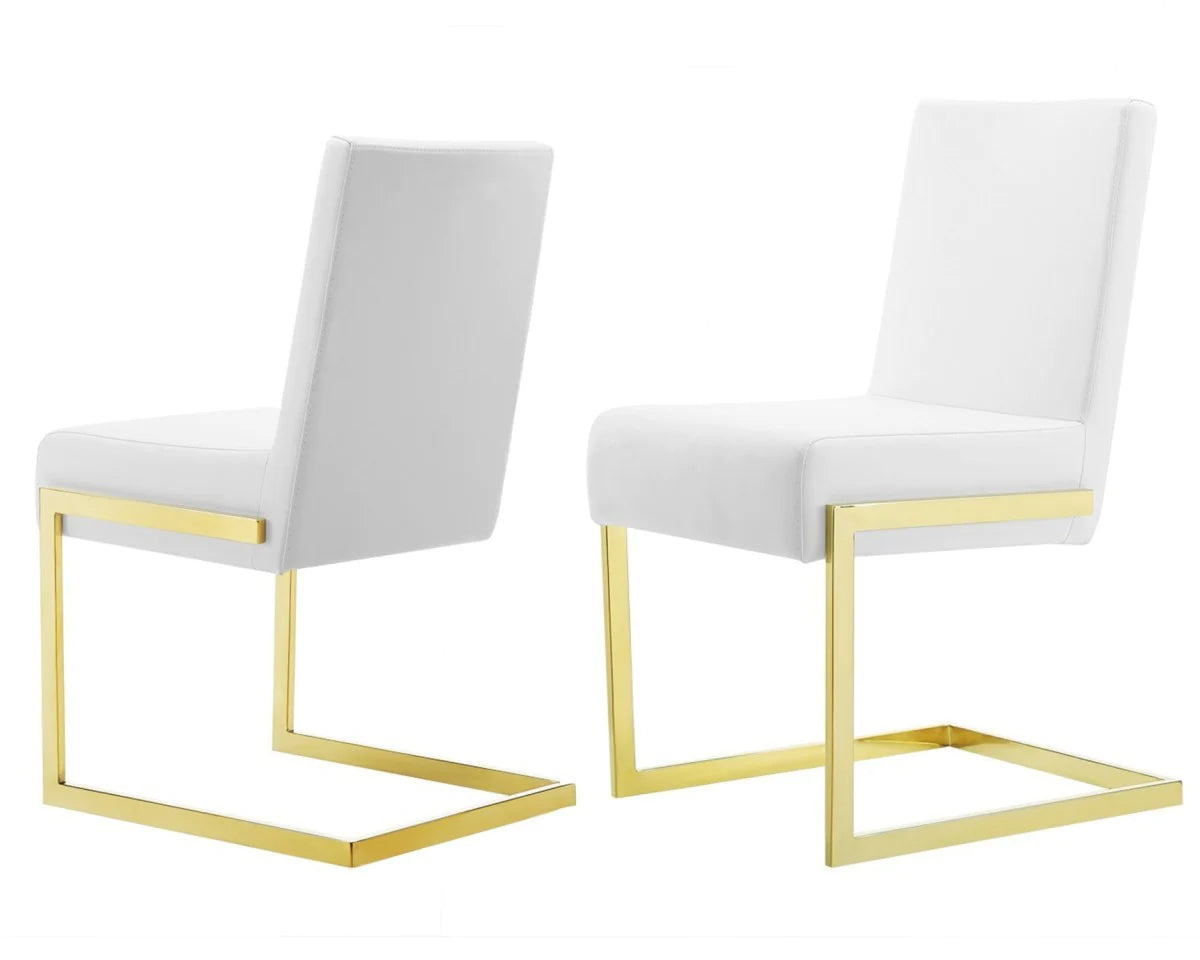 FL Bean Review: Exploring FL Bean's Dining Chairs Collection
As someone who takes great pride in her home decor, finding the perfect dining chairs was of utmost importance to me. After browsing through FL Bean's website, I must say, they offer an impressive selection of dining chairs that cater to various tastes and styles.
First off, I appreciated the wide range of materials available for the dining chairs. From classic wooden designs to modern metal frames and upholstered options, FL Bean truly covers all bases. The product descriptions were informative, providing details about the materials used, dimensions, and color options, which made the decision-making process easier.
One of the aspects that stood out to me was the attention to ergonomics. Comfort is vital when it comes to dining chairs, especially during those long family gatherings and dinner parties. I was pleased to find chairs with contoured seats and supportive backrests, ensuring a pleasant dining experience.
On the downside, I noticed that some of the more intricate and aesthetically pleasing designs came with a higher price tag. While the quality justified the cost, it might not be ideal for those on a tight budget. Nonetheless, there were still affordable options available that didn't compromise on style or functionality.
Another highlight was FL Bean's return policy. It allowed customers to return the products within 30 days of purchase, provided they were in unused and original condition. The hassle-free return process was a comforting assurance in case the chairs didn't match my expectations upon arrival.
Furthermore, I was delighted to see a good number of customer reviews on the website. Reading about other customers' experiences helped me gain insight into the comfort and durability of the dining chairs I had my eye on. Positive reviews from satisfied customers added to my confidence in the brand.
Overall, I highly recommend exploring FL Bean's collection of dining chairs. Whether you seek a modern, minimalist design or a classic and elegant look, you're likely to find the perfect match for your dining space. The variety of materials and styles, combined with the focus on comfort, make FL Bean a worthy destination for dining chairs that not only enhance your home's aesthetic but also provide a pleasant seating experience for your family and guests.