Complete Guide to Designing Your Kitchen and Dining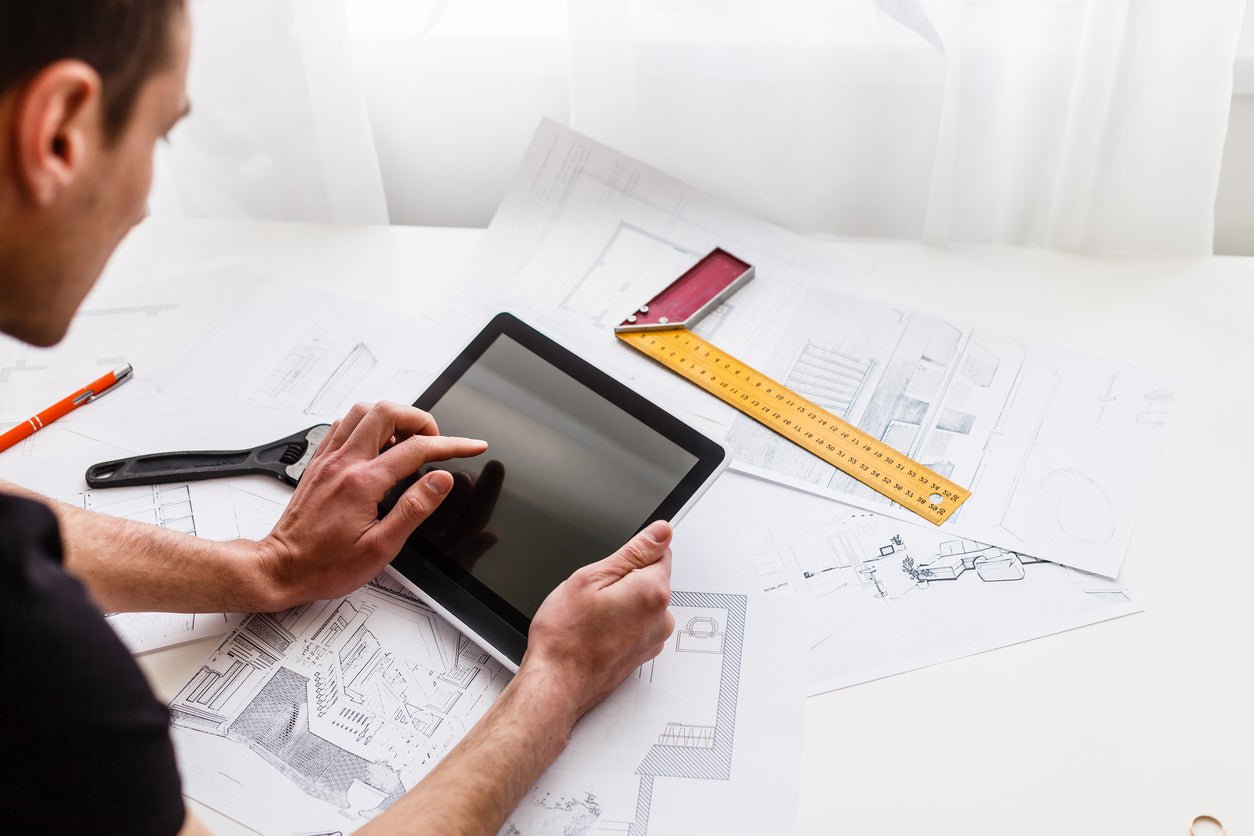 Complete Guide to Designing Your Kitchen and Dining 
If you are looking to redesign your kitchen and dining room this season, look no further. Here is the lowdown on the trendiest styles for 2021, which should give you some great inspiration.
Open Plan
An open-plan layout has been big business for a while now, with one large downstairs room providing a huge space for a kitchen, dining area, and seating area. This is fantastic if you like to entertain as you don't need to spend all night in the kitchen while your guests chat in the living room. This can feel very isolating, and you may wonder why you bothered to have guests over if you can't spend time with them. However, this problem can be solved by knocking down a couple of walls and designing a downstairs that does not hinder dinner party conversation.
Kitchen Islands
Kitchen islands are fantastic in so many different ways. First, if you are opting for an open-plan layout, the kitchen island creates a natural divide between the kitchen and the rest of the room.
If you have a large kitchen, an island in the middle of the room will give you a lot of extra storage space as well as an extra workstation.
A kitchen island can be used as an informal eating place easily. Make sure that your new workstation will overhang the cabinet space as this creates a table. Then all you need to do is add a couple of stylish Counter Stools and you have given yourself some multi-functional dining space. This is practical as well as trendy.
Round Tables
The Round Dining Table has made a huge comeback this season. This design needs a lot of space to work properly, so it is no surprise that it is faring well alongside the open-plan layout. They need to be placed in the middle of the room so that everyone can get to their seat comfortably. Previously, rectangular tables were fashionable because they can be pushed back against the wall when not in use to save space, but that is not necessary if you have an open-plan layout.
A round table is a practical option for dining because conversation is possible with everyone who is sitting down to eat, unlike a rectangular dining table where conversation is only really possible with the people sitting on either side of you.
Smart Storage
Smart storage has been making an appearance in modern kitchens for the past few years. However, now that so many people have had nothing to do during lockdown, there has been a lot of decluttering going on. This has led to smart storage becoming even more popular. At the top of people's wish lists is the walk-in pantry. This is great as it does not have to take up a big area, but it can provide you with all the storage space you need, giving you room for appliances in the rest of your kitchen. If it is installed well, the pantry can make your space look bigger as there is less need for extra cabinet space.
Kitchen Carts
The Kitchen Cart is this season's must-have as far as accessories go. This retro storage solution is easy to wheel around an open-plan room, and it means that you can carry everything you need from the kitchen to the dining area or lounge area without having to make repeated trips. It looks like these retro items are here to stay.
Colors
It seems as if everyone has gotten sick of staring at the same four walls for the last 18 months or so, and they are dramatically changing the color of their kitchen areas because of it. Colorful kitchens are hugely popular right now, with many people opting for reds, greens, and blues. There are many different shades available, so your kitchen can look as bright or muted as you want it to.
Exotic tiles are also increasing in popularity, with lots of different styles and designs in fashion right now. The most popular type of tile is still rectangular, and they are being used to create a backsplash and an interesting focal point around the sink area rather than being used more extensively.
We hope you now have some great ideas about how to design your kitchen and dining area this season. Start now, and it will look fantastic in time for Christmas!